LOOKING BACK: AN INTIMATE FISH HATCHERY WEDDING WITH A TOUCH OF GOLD | DELAFIELD, WISCONSIN | EMILY + DWIGHT
With the cooler weather rolling in I was taken back to May and this beautiful Delafield Fish Hatchery wedding happened. The night before the wedding it decided to rain non-stop and it forced the wedding to proceed inside the building. The building is set on protected wetland and there was not a dry spot to step.
This wedding was going to be beautiful - Inside or Outside because of all the stunning details.
Fast forward to Saturday where it continued to rain but I assured Emily that there would be a break in the weather allowing us to capture some perfect moments outside and around Delafield. Emily and Dwight are so special and their positivity and happiness for life make every minute a fun one. Their smiles never stopped this day and I wish nothing but happiness for their future.
Congrats, Emily & Dwight.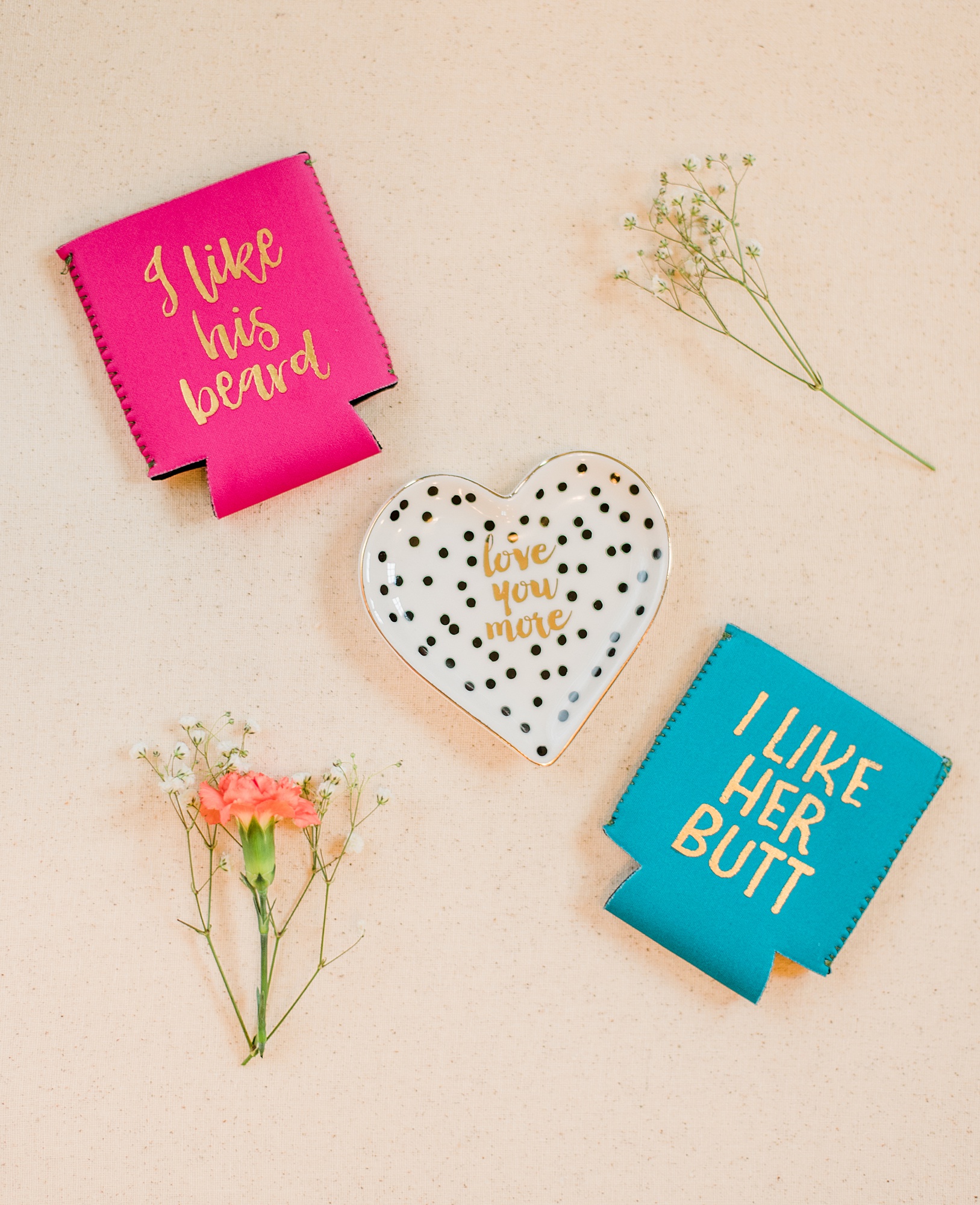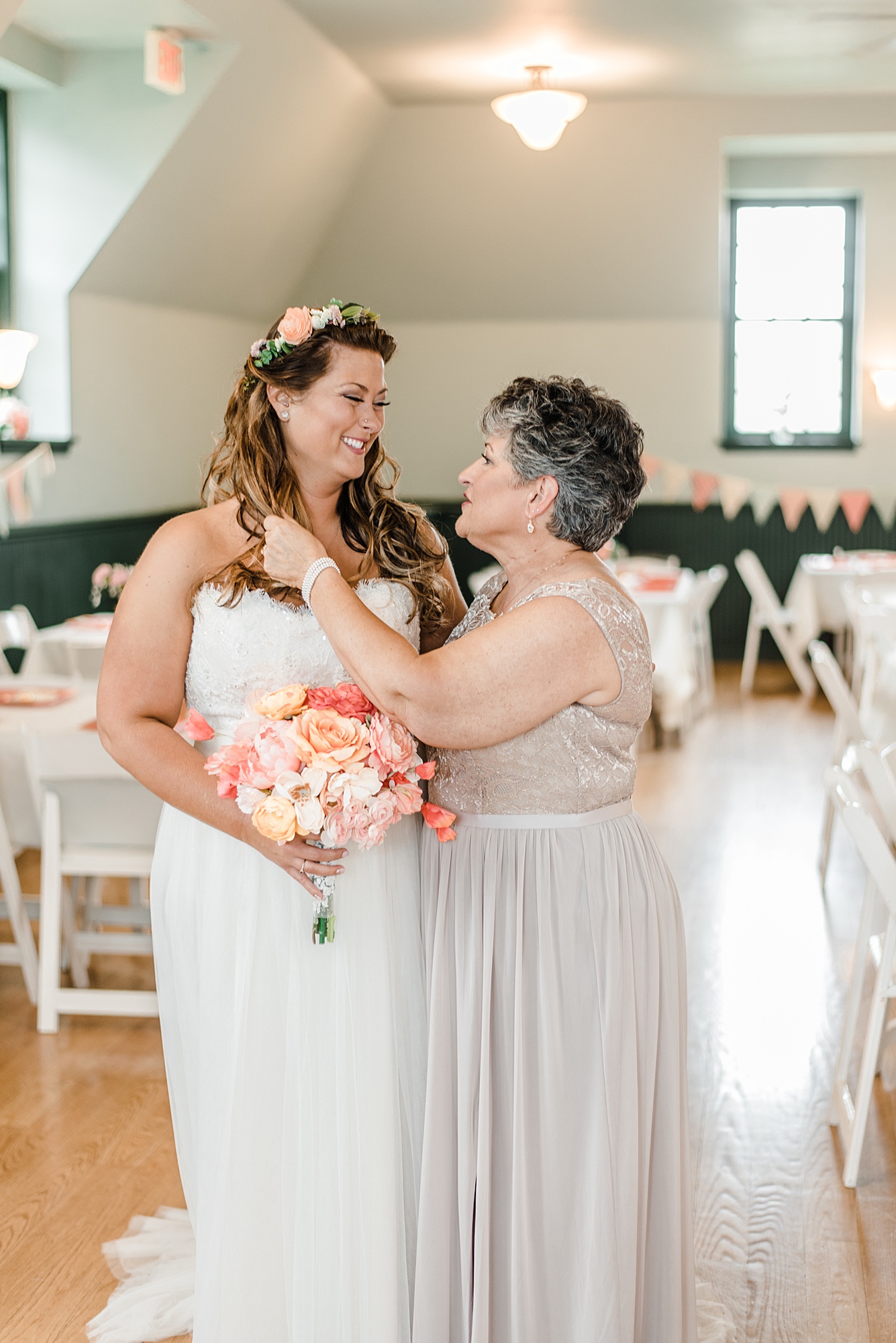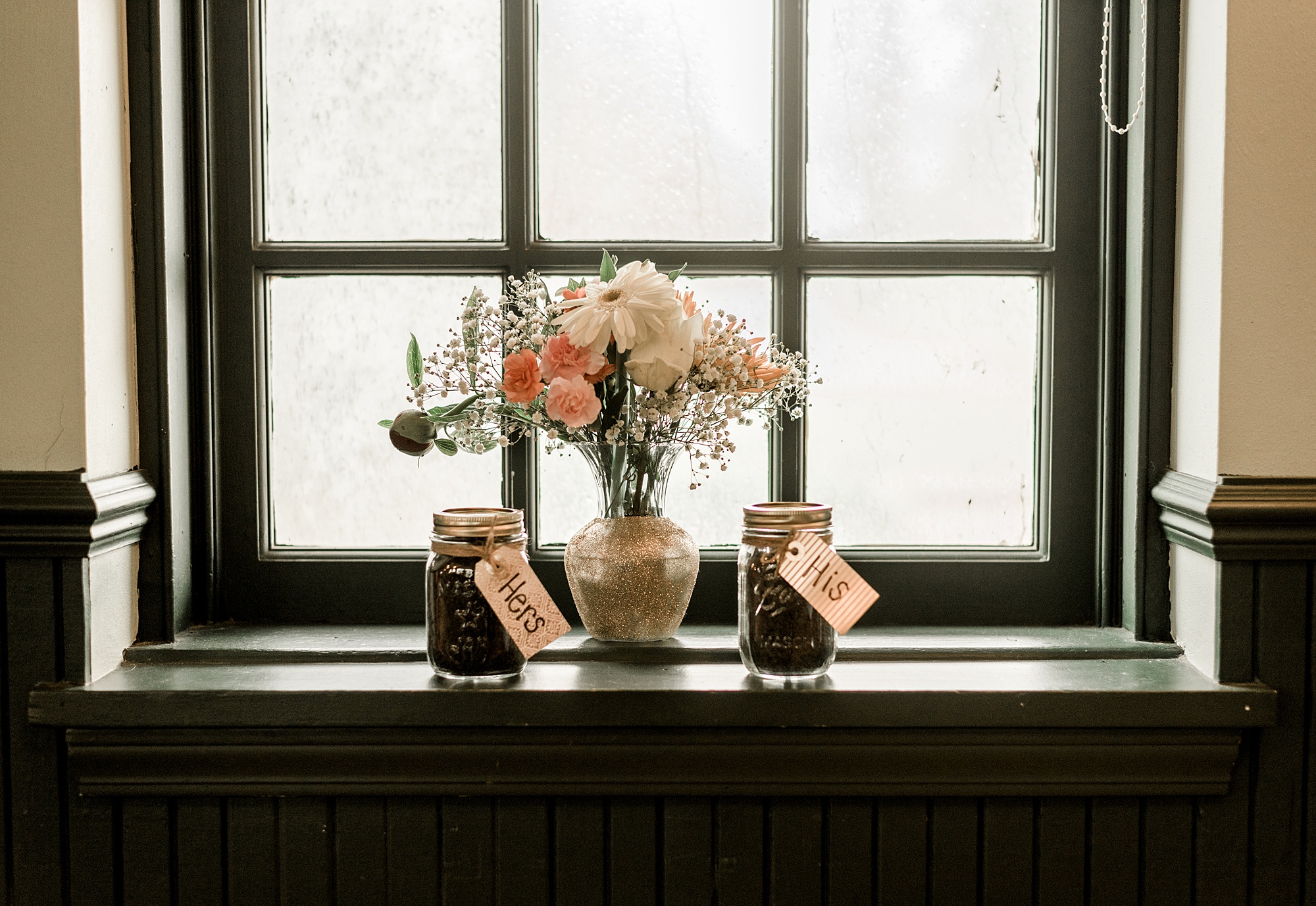 ALL THE DETAILS WERE PERFECTLY POSITIONED AND THE WEDDING WAS READY INSIDE. THE RAIN COULD DANCE AND PLAY ALL DAY - AND WE WOULD DO THE SAME.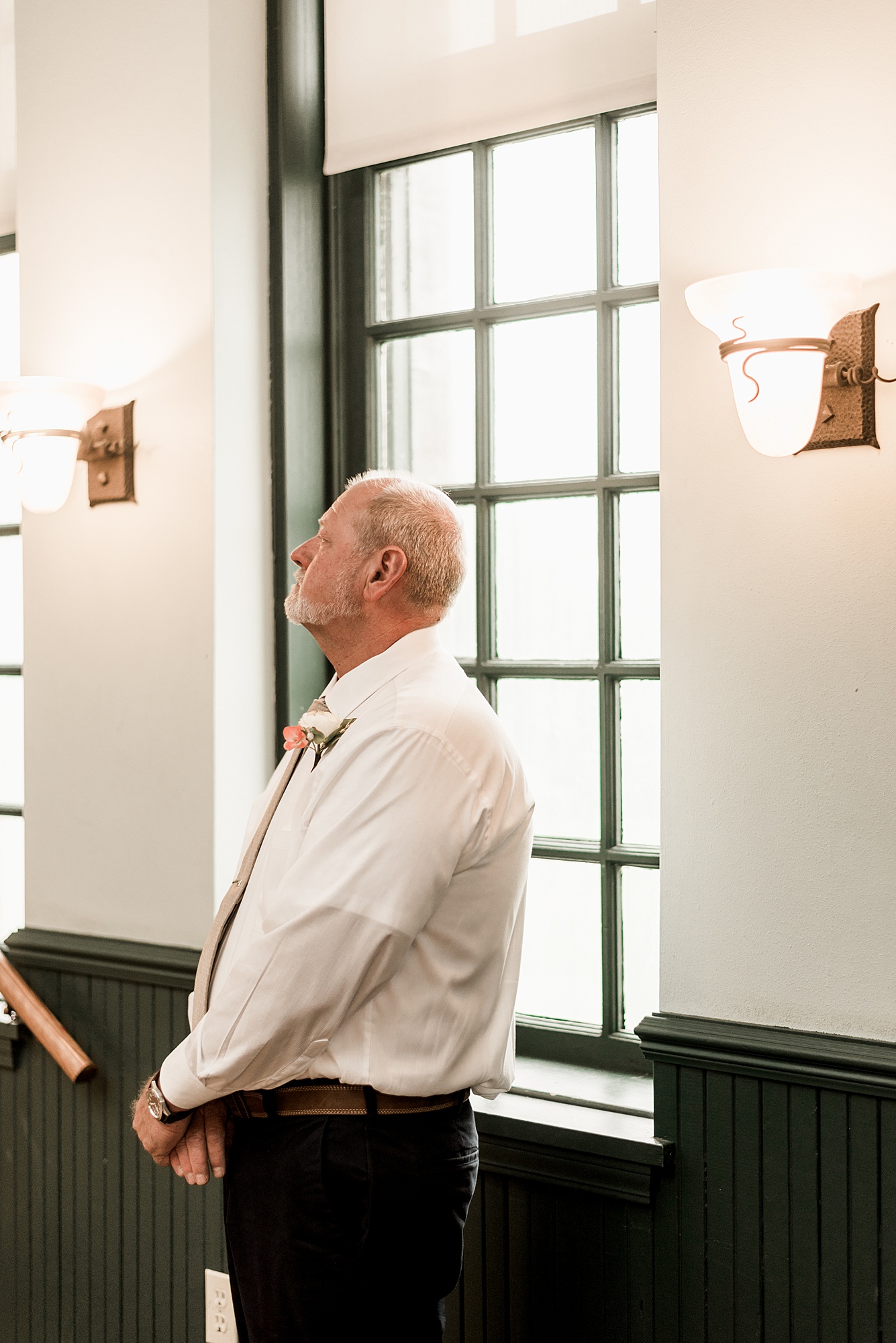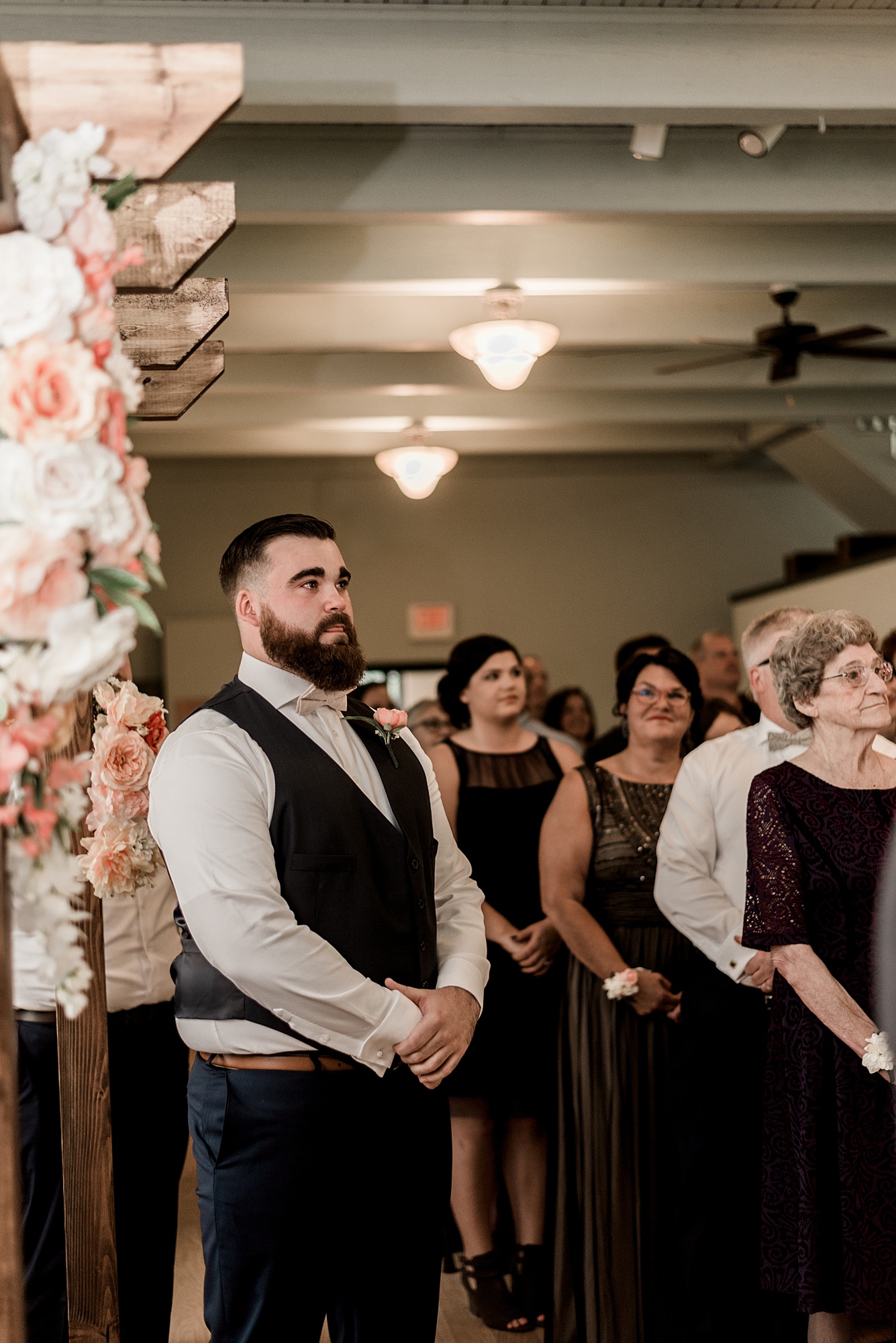 THE CEREMONY WAS BEAUTIFUL AND THE JOY THEY SHARED WAS SO SPECIAL. I TOLD HER EARLIER THAT THE RAIN WOULD STOP AND THANKFULLY IT DID SO WE HEADED OUTSIDE FOR FAMILY PORTRAITS.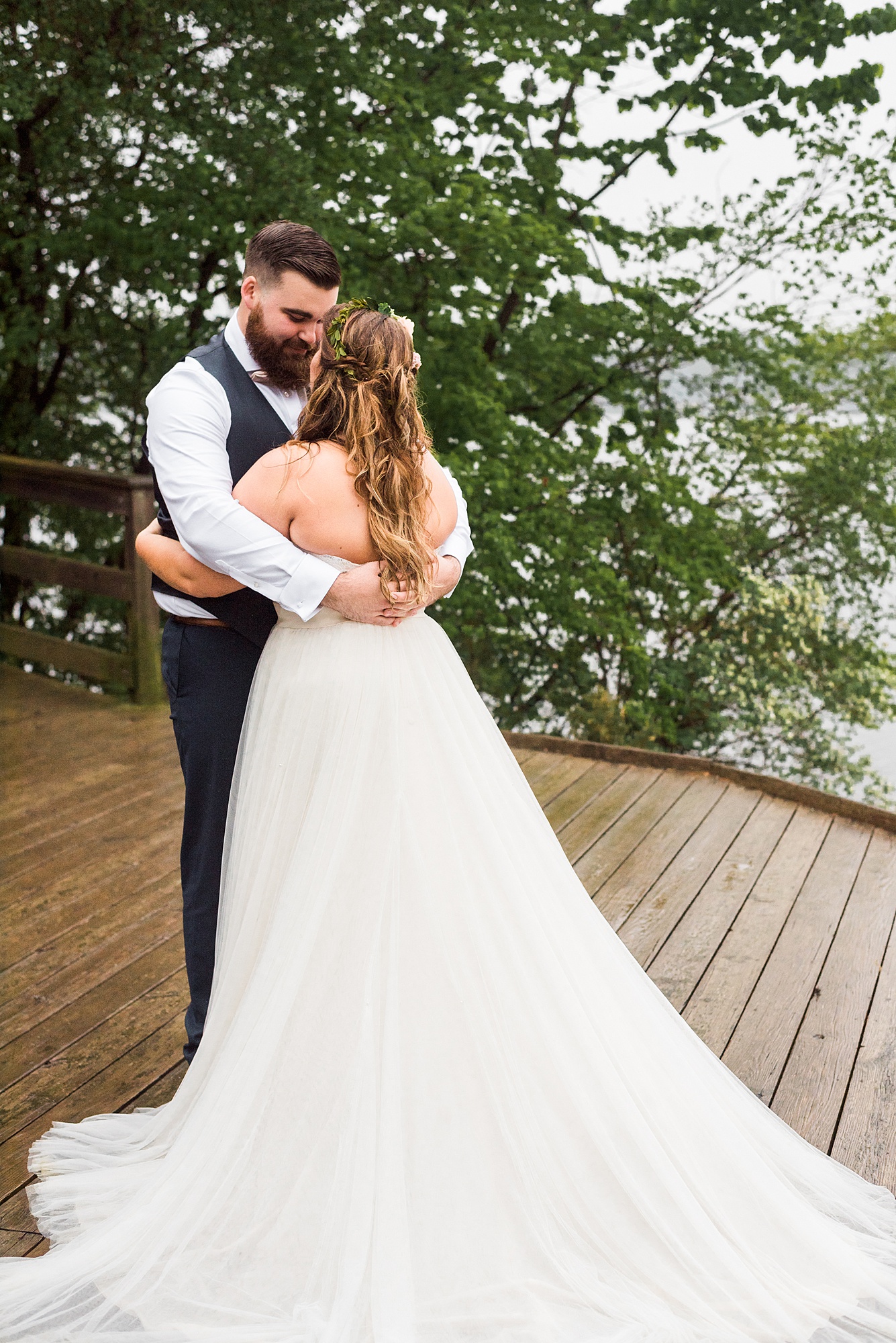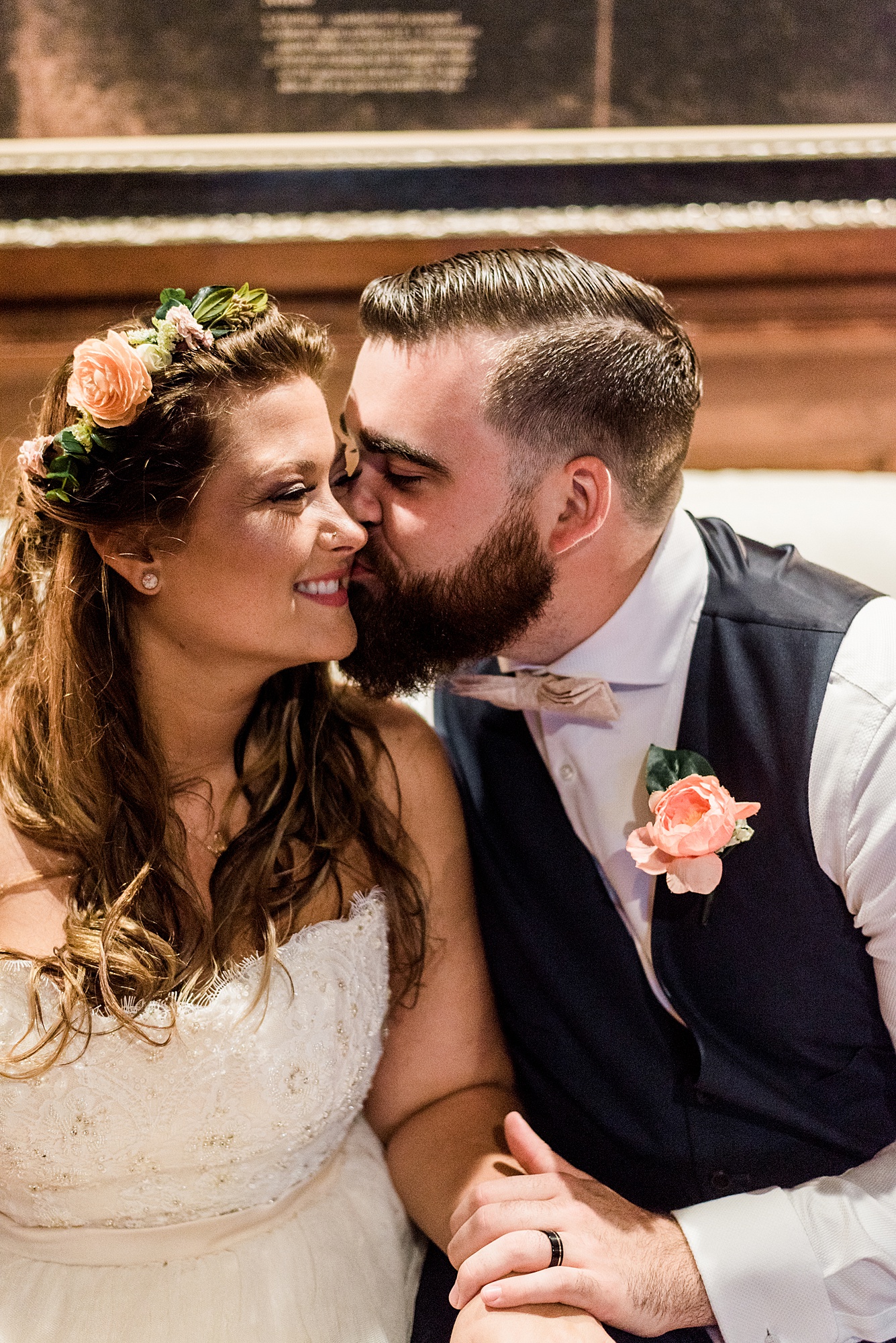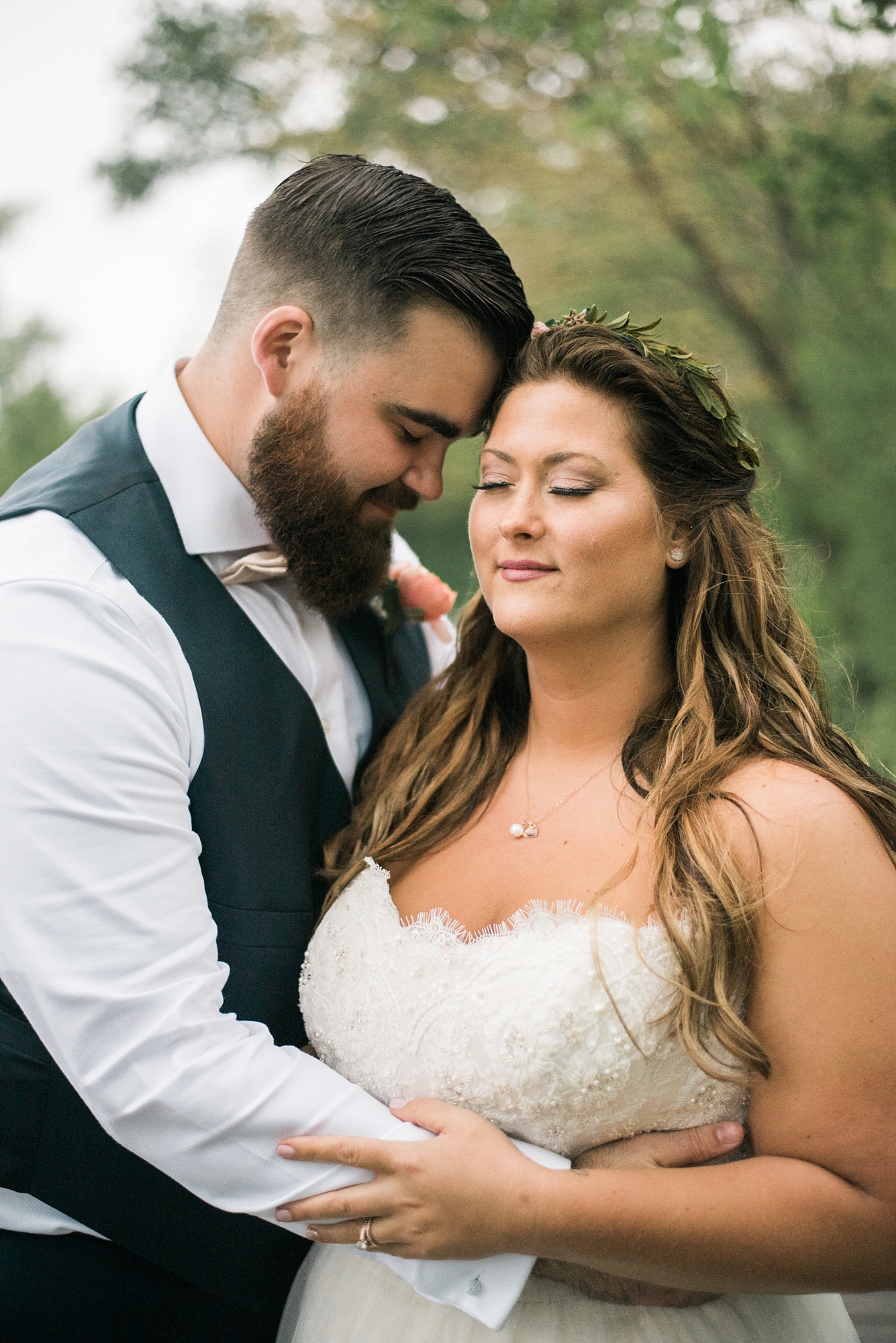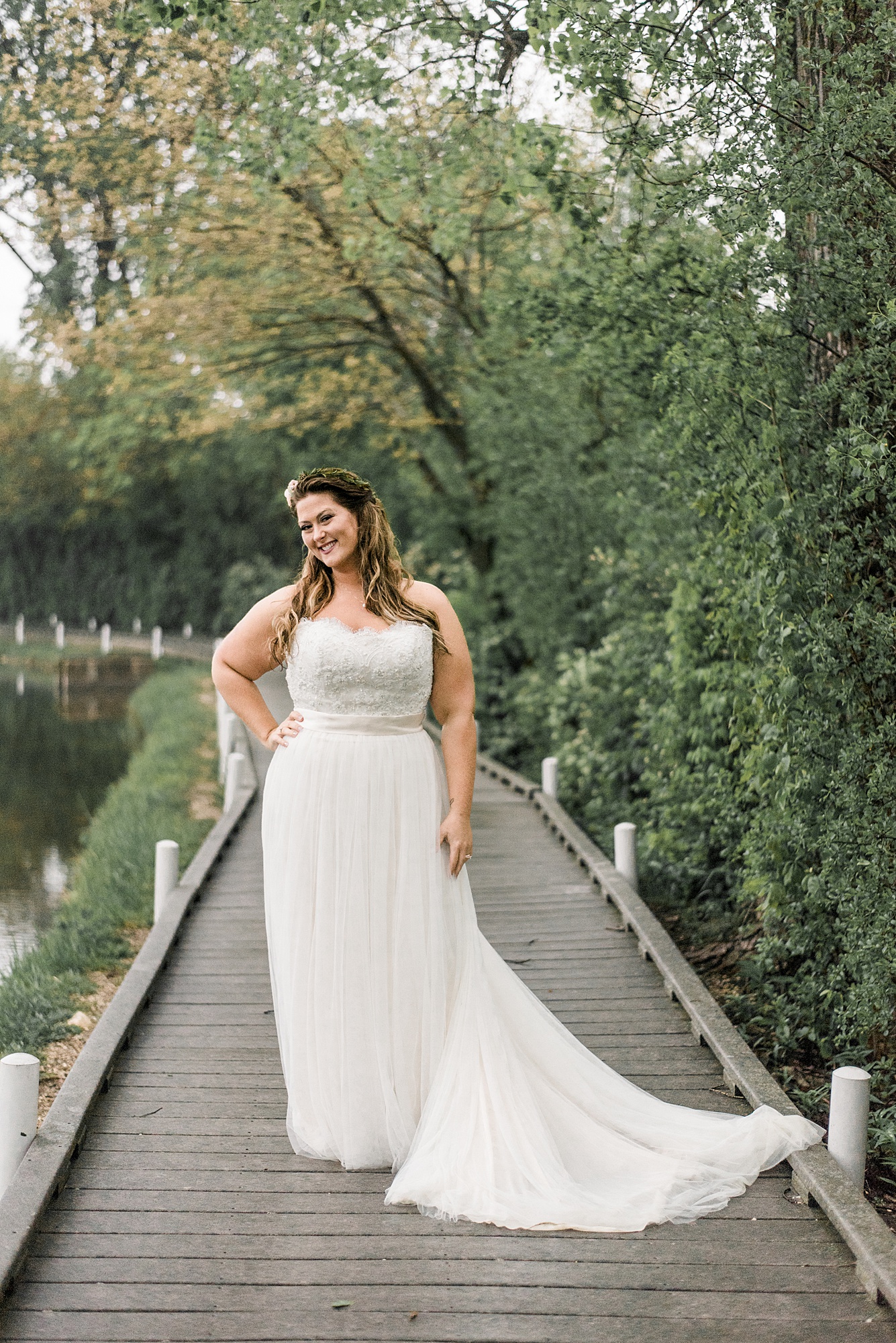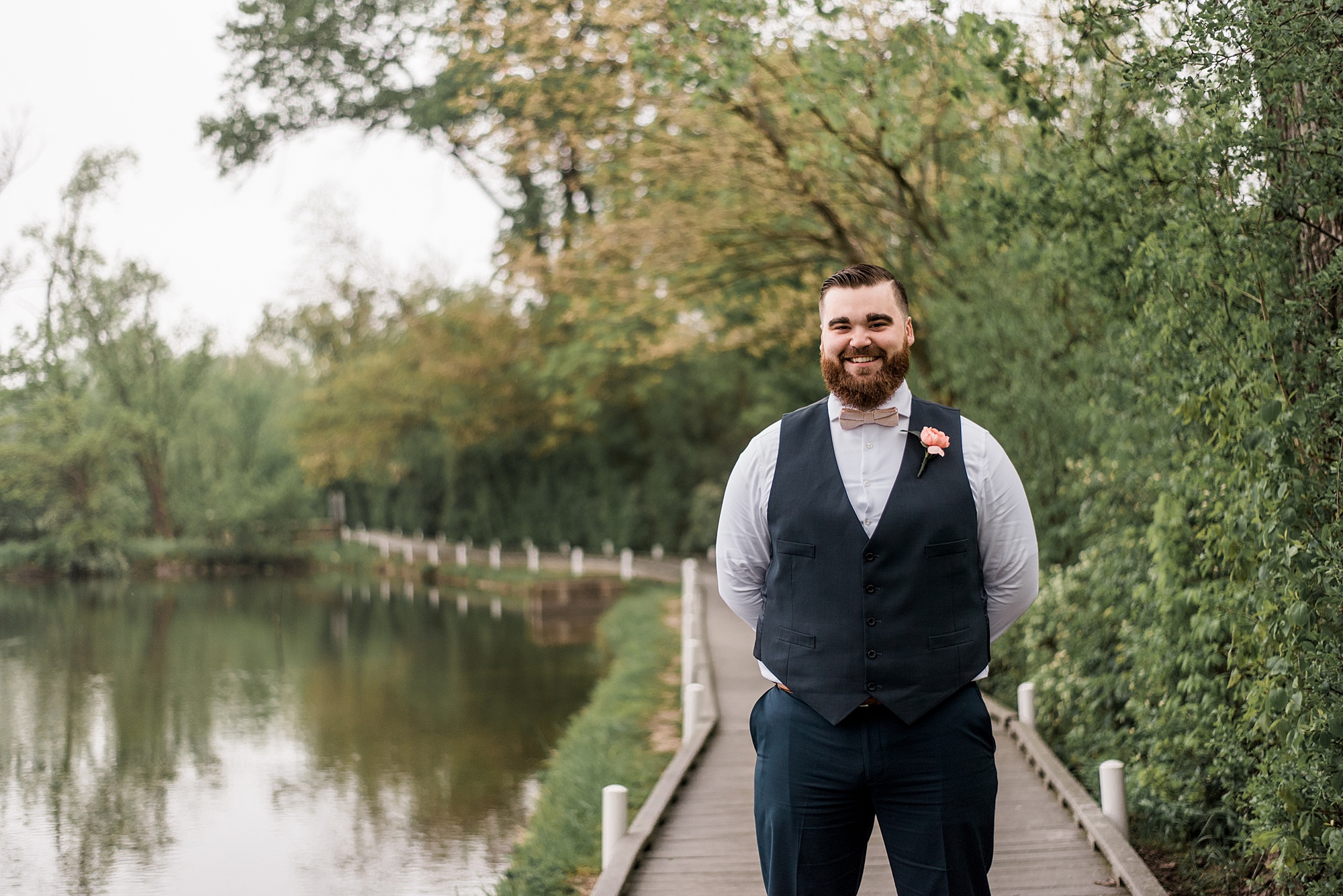 PLAYING IN THE RAIN WITH YOUR FRIENDS IS JUST AS FUN ON YOUR WEDDING DAY AS IT WAS WHEN YOU WERE LITTLE.